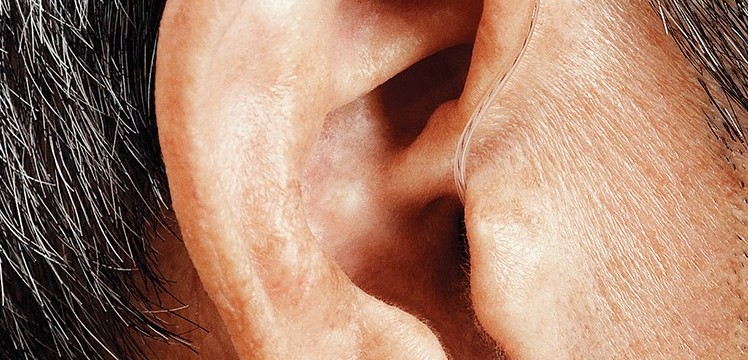 Hearing loss isn't just an ear issue; it's a quality of life and health issue.
Hearing Loss FAQ's
Can you hear someone talking but not quite understand exactly what was said?
The majority of hearing loss in those over the age of 60 comes on gradually over time as we age; making it hard to notice something has changed. Other possible causes are prolonged exposure to loud noises, heredity, certain illnesses, and medications. While each hearing loss is unique, most people share common social and psychological results from their loss. They often feel isolated from their surroundings, worry about appearing incompetent, or experience insecurity.
7
The amount of years-the time it takes for someone to accept their hearing loss.
48 million
Americans have some degree of hearing loss.
1 in 5
people experience hearing loss great enough to hinder their ability to communicate.
15%
of the public have tinnitus.
80%
of people with hearing loss who could benefit from wearing a hearing aid, do not wear one.
90%
of people with tinnitus have hearing loss.