Comprehensive, Compassionate Care You Can Trust
We're committed to compassionate, state-of-the-art care for patients of all ages at Ohio Head & Neck Surgeons. Our ear, nose, throat, head and neck experts are here to listen and help make your treatment plan as convenient as possible. As the largest group practice specializing in Otolaryngology between Cleveland and Columbus Ohio, we provide comprehensive care for patients of all ages, from general ear, nose and throat (ENT) procedures to the most advanced modern surgery.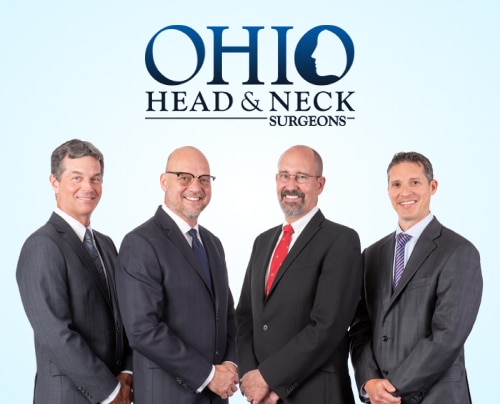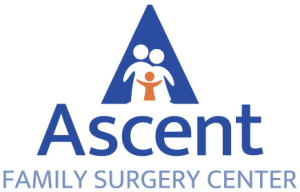 Ascent Surgery Center
Ascent Family Surgery Center provides the same state-of-the-art care you'll find in large hospitals, but without the overwhelming stress or price tag.